QUALITY HOUSING
Sustainable, Attractive Properties that Compliment and Enhance Neighborhoods
Our investments over the past decade include the revitalization of existing properties, helping to beautify our local neighborhoods and transformational developments that have won numerous awards for design, including a 2018 Gold Nugget Award for Best Renovated, Restored, or Adapted Re-Use Residential Project.
properties Housing choice voucher Formerly Section 8 Housing
If you or your family are experiencing homelessness, please visit MAP Point.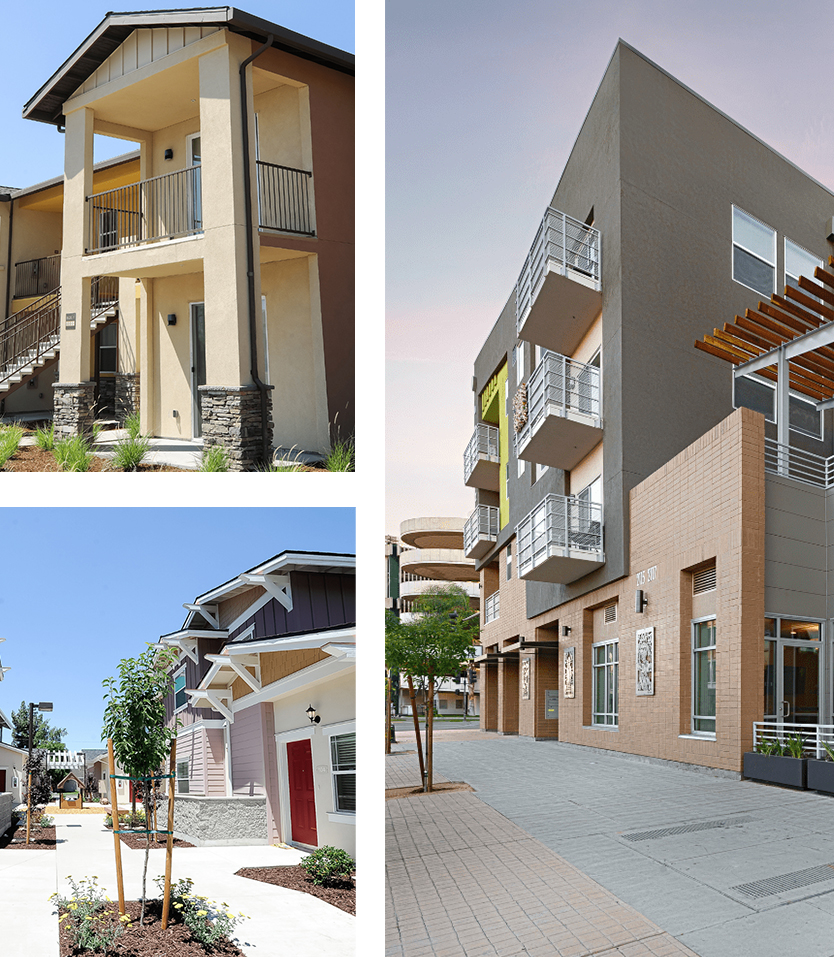 Vibrant communities
A Safe and Stable Place to Live
Benefits the Entire Community
A safe and stable place to live has been shown to benefit children academically and support their overall development and well-being.
We help our residents, of all ages, meet their personal and career goals, connect to essential support systems, and coordinate access to workforce training, wellness resources, and educational opportunities.
The vibrancy of affordable housing extends to the greater community as an economic driver, extending the tax base and engaging in workforce development.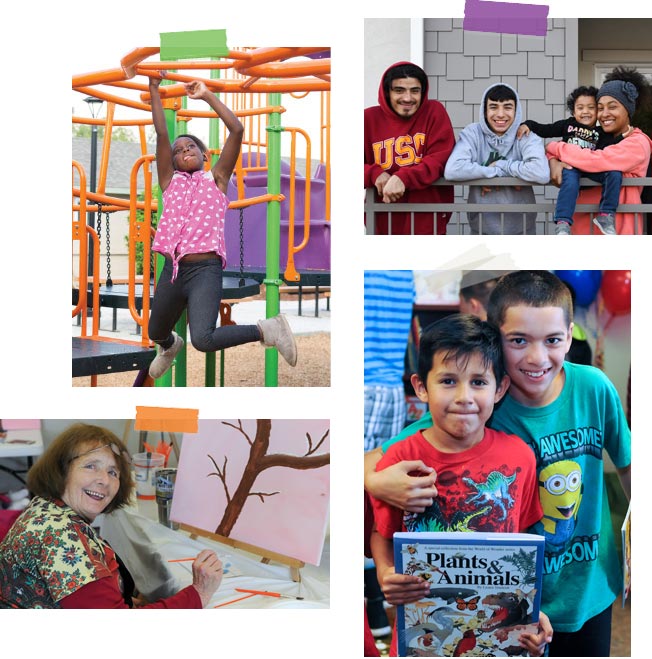 Engaged Residents
Fresno Housing Engages and Empowers Residents 
We offer innovative programs focussed on achieving economic independence, educational success, and self-sufficiency, as well as programs to get and stay healthy and become involved in the community.  
Each year, we partner with Fresno State to offer scholarships to our residents to pursue higher education, setting them on the path toward success.  
OUR DIFFERENCE
Innovation and Excellence
in Housing and Services
Fresno Housing manages and/or owns nearly 80 multi‑family housing developments throughout Fresno County including emergency, permanent supportive, farm labor, and public housing.
Fresno Housing serves nearly 50,000 residents
70% are served through Housing Choice Vouchers (formerly Section 8)
Fresno Housing manages and/or owns about 4,400 total housing units