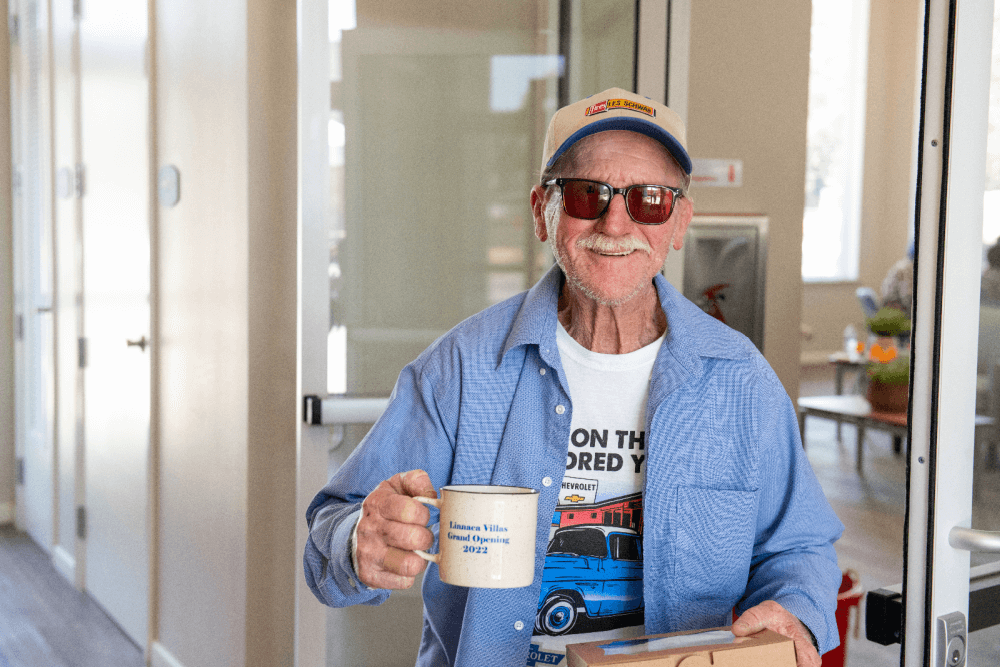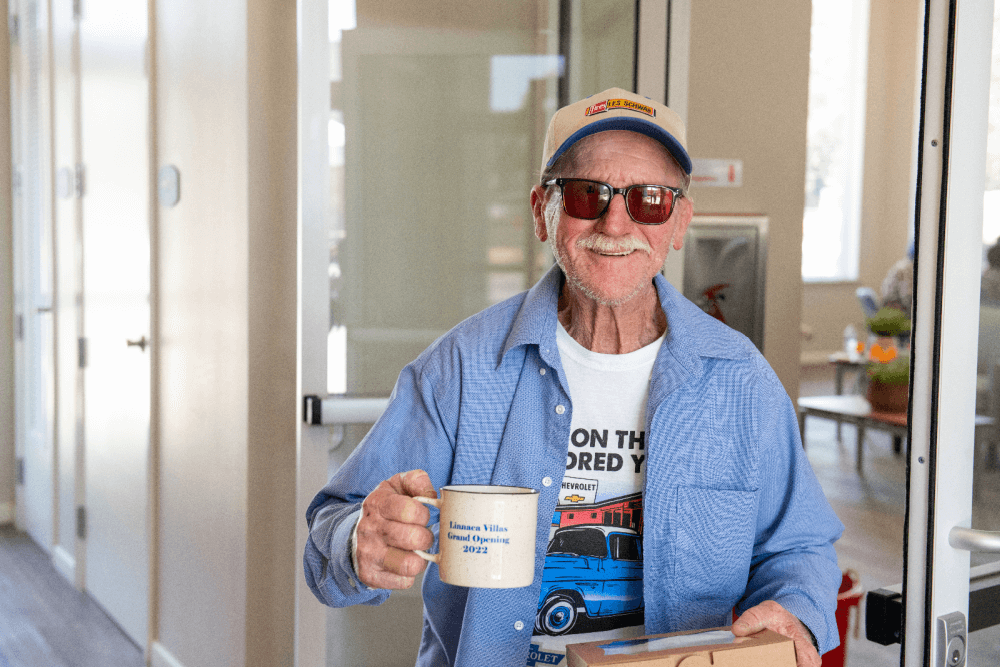 Path Toward Success
How to Apply? The path forward is simple.
Resident Preference
A Safe and Stable Place to Live Benefits the Entire Community
Preferences are used when selecting applicants from the interest list, along with the lottery draw.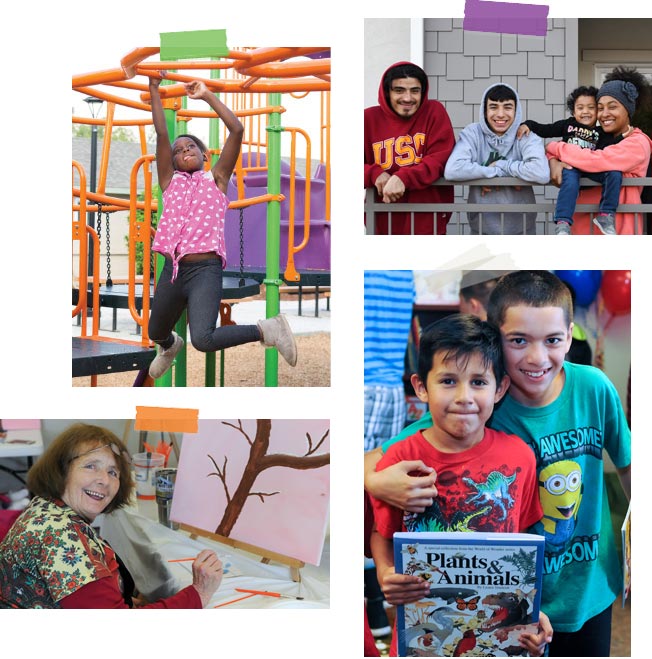 Application Resources
We're Here to Help
If you need access to a computer or assistance in setting up your account, please call or visit the property you are applying for or visit one of our partners.